Before we get to my features, I would like to say Happy Anniversary to my best friend and wonderful husband. We have been married for 3 years now. I am going to do a post this week about our DIY wedding. I know I have a few people out there that are interested in seeing what we did. It was an extremely small wedding (only 25 people) and extremely cheap (about $1500). So, if you are interested in that, stay tuned.
Now it is time to highlight some of my favorites from last week's link party. I just love looking at what everyone links up. There are so many talented people out there.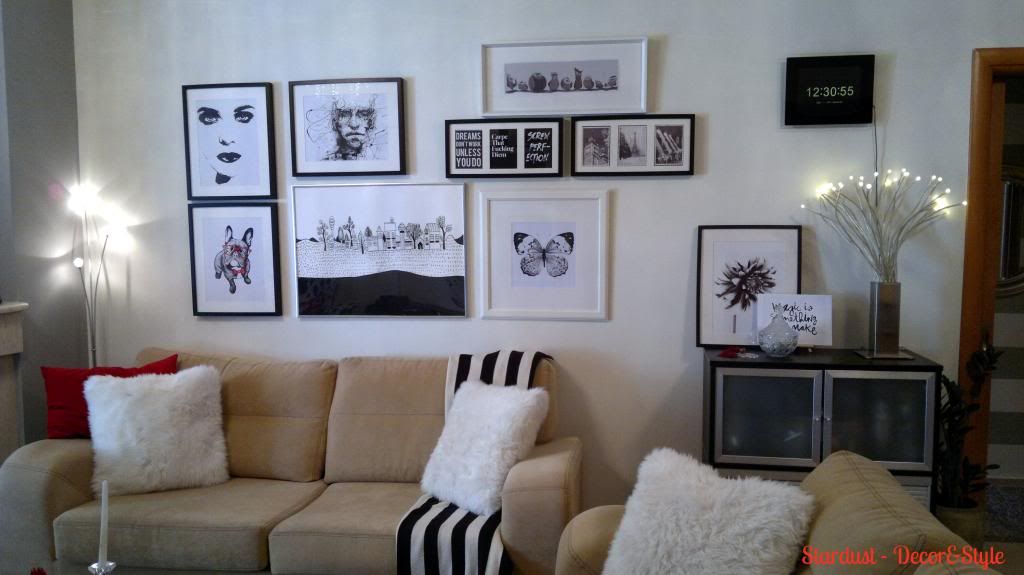 If you have been featured, please grab my button. (You can now find the button code in the tab above).
Since I finally signed up for Pinterest, I will be pinning all my features on my Pinterest page.
Thank you to everyone who linked up. I hope you all come back later today for another link party. Have a great day.